Steven Webster is a full-stack developer who cares about scalability, performance and elegant, intuitive UIs. Based in Auckland, NZ.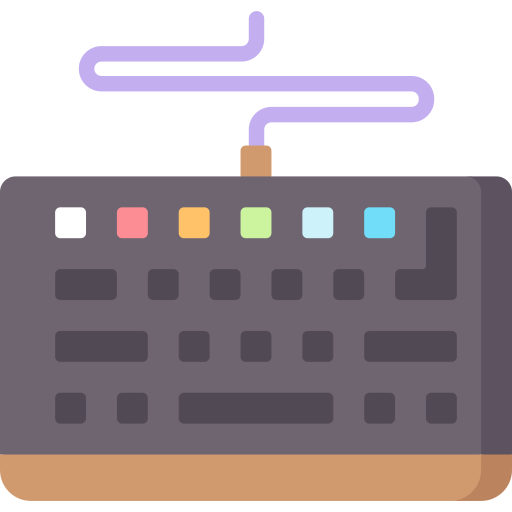 Story Typer
A JamStack speed-typing game for lovers of short - very short - stories.
Gretsch Geeks
An example E-commerce buy-sell platform built with modern React, Apollo 3 and Keystone.js as a headless CMS.
Netflix Clone
A clone of the late-2020 Netflix front-end experience, utilizing Firebase for auth and data storage.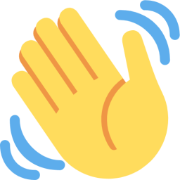 stevenwebster.co
You're here right now! My personal site with a perfect Google Lighthouse score!